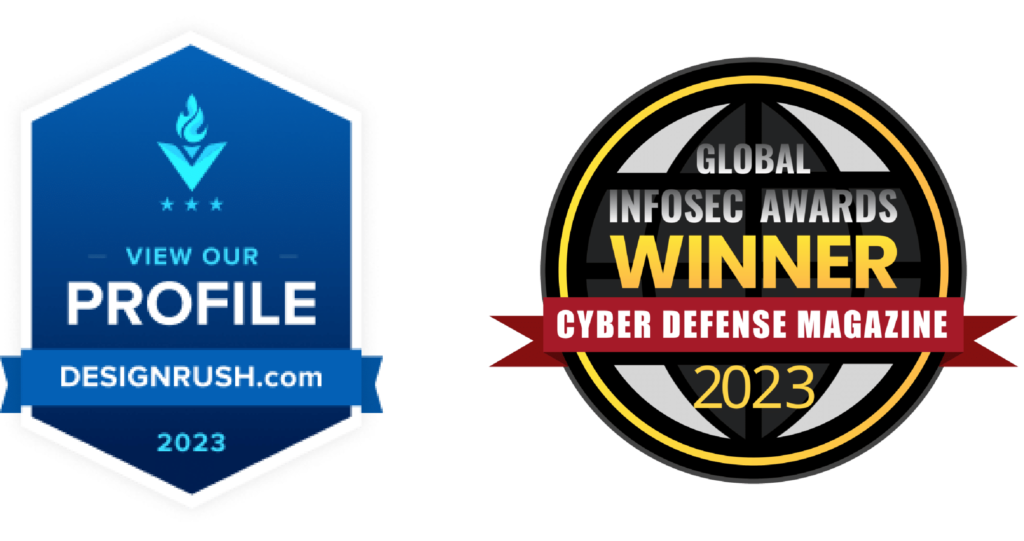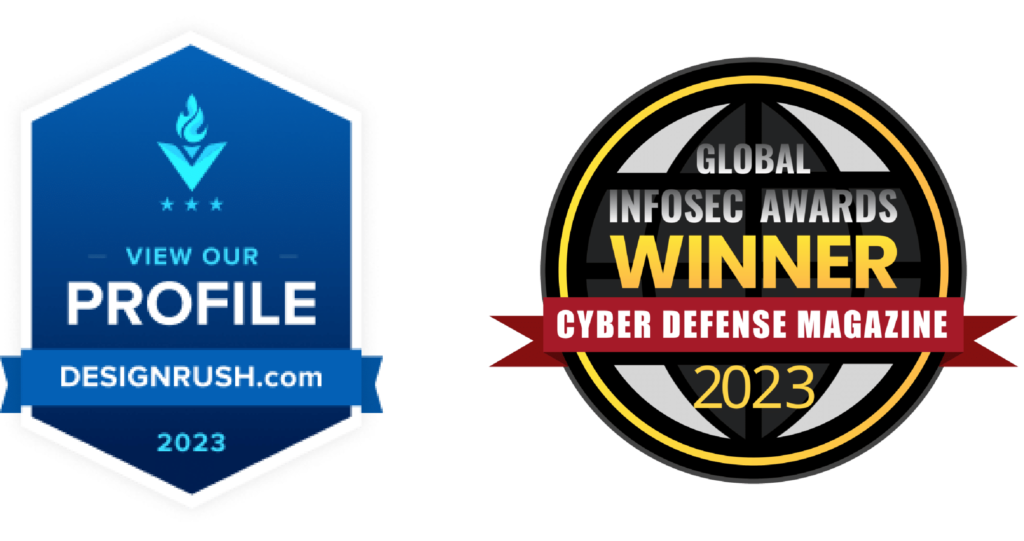 HEAD OFFICE ‍Autobahn Security GmbH Brunnenstraße 181 10119 Berlin Germany SINGAPORE OFFICE Autobahn Security PTE. LTD. 160 Robinson Road #14-04 Singapore 068914

"Allianz operates infrastructure and applications for dozens of countries in our six strategic data centers. We continuously track hacking risks for several hundred thousand IT assets. Autobahn Security consolidates vulnerabilities from our discovery tools, such as Qualys, which helps Allianz remediate vulnerabilities faster and more efficiently. With easy-to-follow Cyber Fitness workouts, Autobahn Security makes remediation possible for everyone and ensures that we keep improving our cyber defense capabilities and skills in a sustainable way.
Dr. Ralf Schneider
Group CIO

"Working with Autobahn Security as a dynamic start-up has been great! Their product team always listens to our unique needs when implementing changes. Most recently, they introduced an integration with Jira, allowing us to streamline our remediation processes. At Property Guru, we find it very reassuring that there is this aspect of human interaction, professional, direct, yet personal."
Balamurugan Mohandossgandhi
Lead DevOps Engineer

"We found Autobahn Security to be best-in-class among vulnerability assessment platforms. The Autobahn platform allows us to scan our large internet footprint and provides clear, concise reporting with easy-to-follow remediation instructions. We see Autobahn Security as a partner in maintaining outstanding hacking resilience at Taboola."
Ariel Pisetzky
VP Information Technology & Cyber
You have questions?

We have the answers.