White-hat hackers turned
vulnerability management experts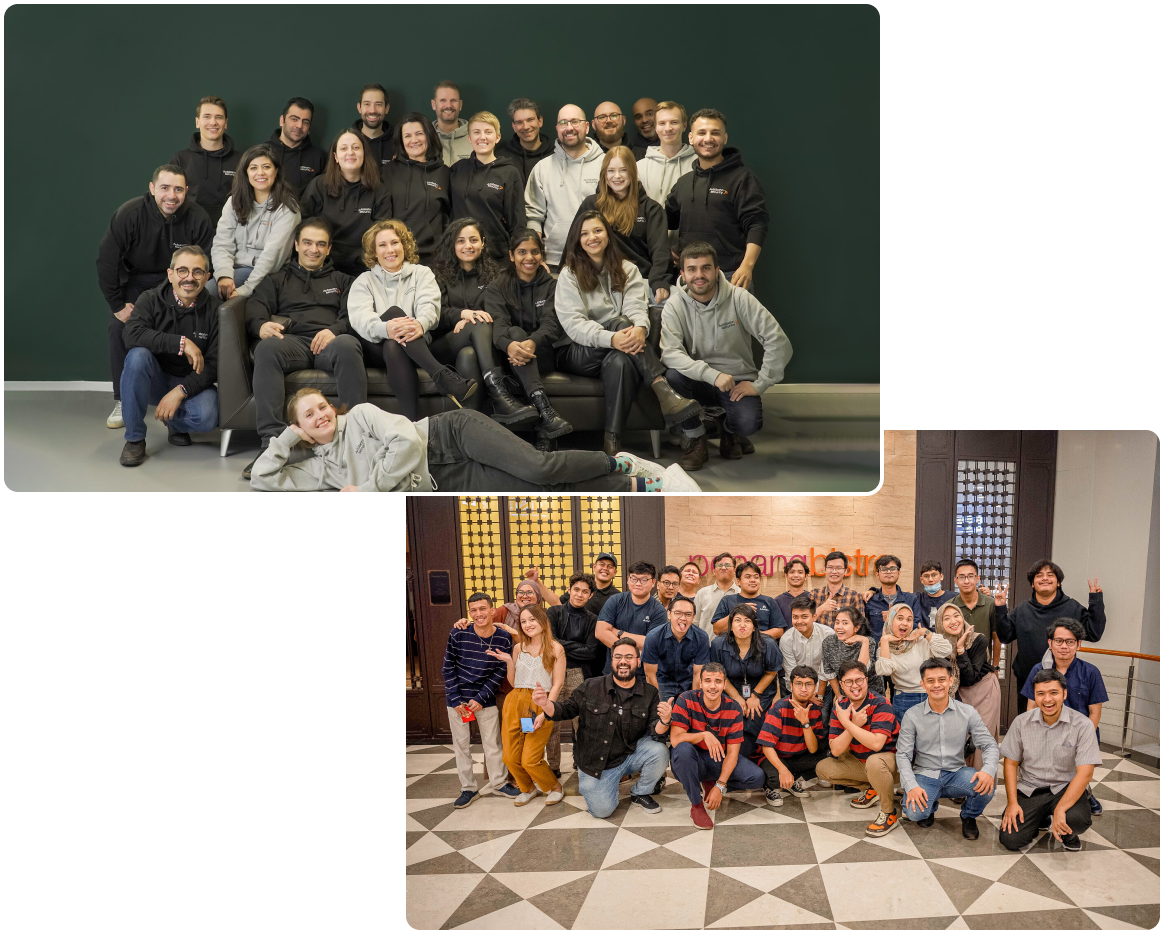 Autobahn Security — boosting IT-security of companies around the globe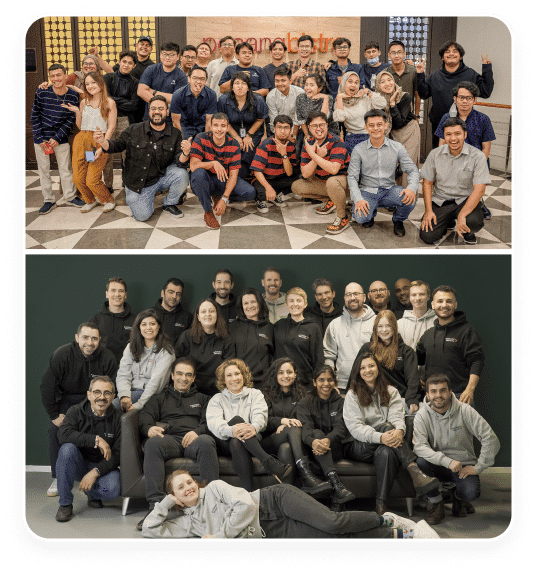 More than a decade of
experience in cybersecurity
We began our journey as early as 2010, upon founding the renowned security consultancy Security Research Labs (SRLabs). During our extensive consulting work for Global Fortune 500s, we realized that the industry was lacking a holistic vulnerability management solution that makes the whole process more efficient. In 2020, we successfully delivered the proof of concept and onboarded first customers. Finally, in 2021, we officially founded Autobahn Security.
Since the early beginning, we are determined to radically simplify and automate vulnerability management for IT teams of medium sized to large organizations around the globe. More and more companies know about the risks imposed by hacking, at the same time lacking the IT-security expertise to take informed and quick counter measures.
Boosting IT-security of companies
around the globe
Autobahn Security is a growing team of 80+ experts from 25+ nationalities, established in 5 countries. We're working hard to make Autobahn Security the No. 1 solution for improved hacking-resilience, striving to
make cyber risks the least of your concerns
. Relying on over a decade worth of
experience
in
white hat hacking, cyber security research
, and
Fortune-500-consultancy
, we've got what it takes to boost your IT-Security. We're proud that Autobahn Security is trusted by a growing number of
clients
across various industries in over
20 countries
, and we're even happier when you become one of them!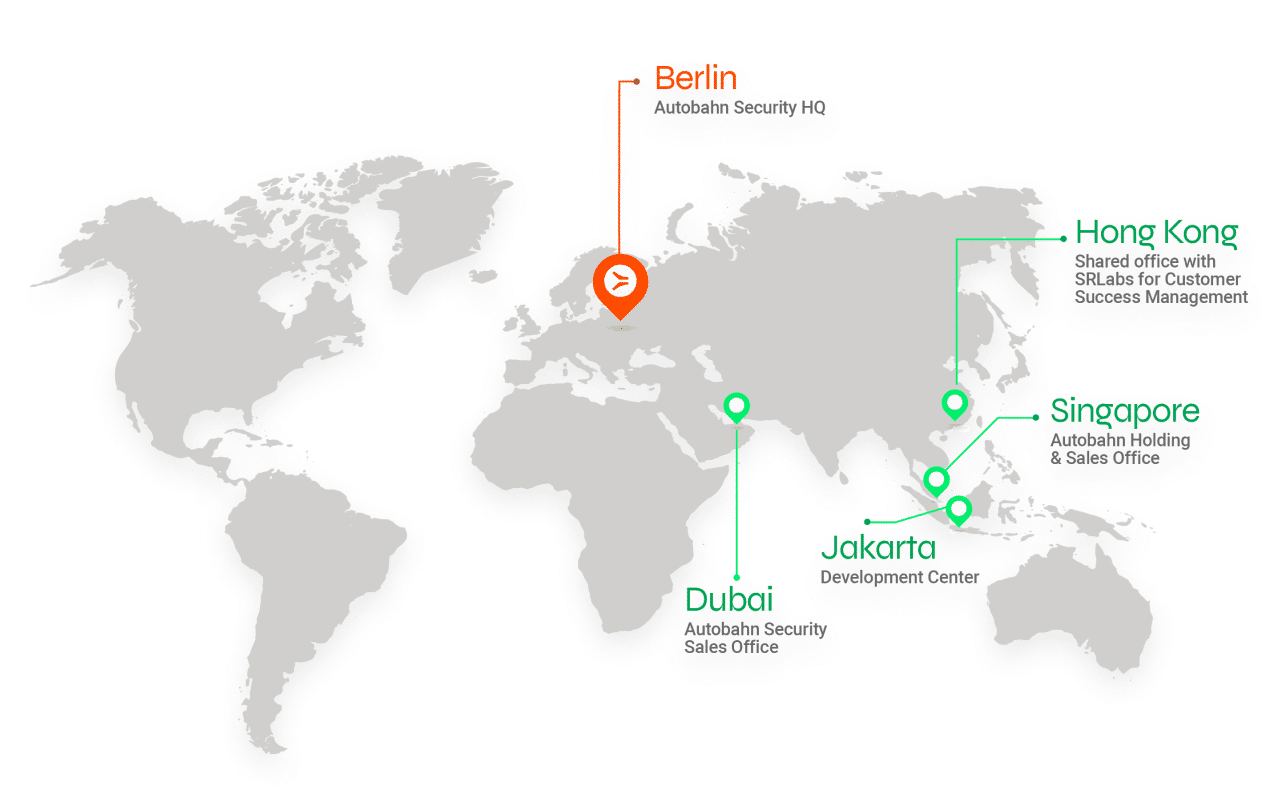 What was it like to have a

Cyber Fitness Coach

?
Inventors of
Cyber Fitness Workouts

– vulnerability remediation for everyone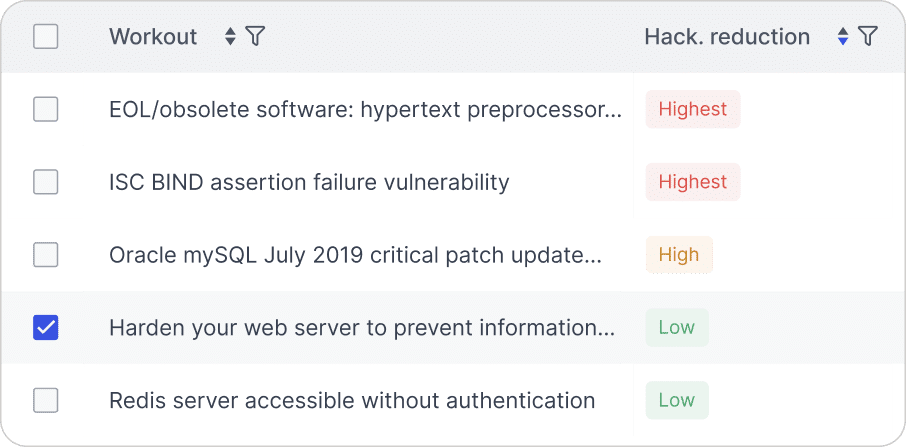 We're driven to solve the issue that IT teams worldwide use security scanners detecting
huge amounts of vulnerabilities
, while not offering solutions for remediation. Through our unique SaaS platform, we support your vulnerability management journey by prioritizing and
remediating
issues
quickly
and
transparently
. It is our absolute conviction that the solution lies within qualifying IT teams to secure their company against hackers. Autobahn Security's Cyber Fitness Workouts, our easy-to-follow remediation guides,
enable IT teams
to routinely and confidently remediate vulnerabilities, even without security know-how.
Taking support personal –
guidance from beginning to end 
We see vulnerabilities from a hacker's perspective. And we offer remediation from a non-security IT expert's perspective. Our Cyber Fitness Workouts are automated security know-how for IT teams. But we don't leave it at that. We offer personal support throughout the remediation process, until every question is answered, and until customers have successfully remediated their vulnerabilities.
Inventors of the
Hackability Score

- the KPI that adds value to vulnerability management
Through our platform, we want companies to secure their networks quickly and reliably against hacking, at the same time remediating,
freeing up resources
and
allocating budgets efficiently
. We help achieve maximum
transparency for management
through measuring hacking resilience and benchmarking against industry peers. The Hackability Score summarizes the security posture of all your assets into one single figure.
Learn more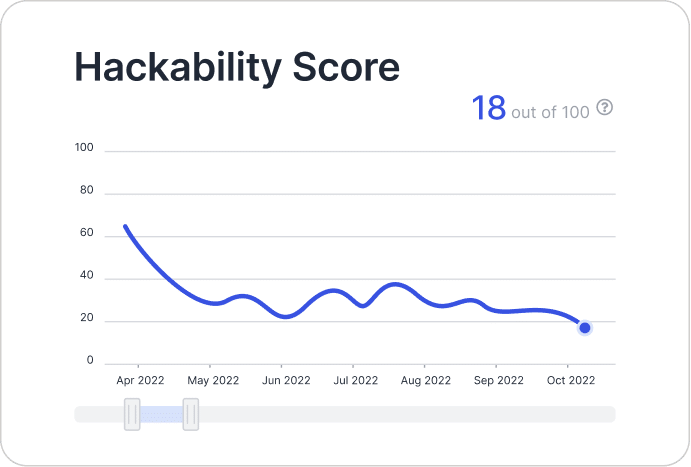 Help is only
one call away
Whether you need support regarding security issues or seek preventive measures to improve your cybersecurity – let us help.
After your initial contact with our experts, our platform begins to assess your IT infrastructure. We'll aggregate assets and prioritize your vulnerabilities for you, then suggest your Cyber Security Workouts – the actionable and easy-to-understand remediation guides for non-security IT experts. We're enabling you to solve your issues easily, quickly, and self-reliantly. And we'll support you all the way.