Advanced BAS Tool for Proactive
Threat Simulation

and

Detection Validation

.
Stay ahead of threats and strengthen your defenses with Autobahn Security BAS

Advanced BAS Tool for Proactive
Threat Simulation

and

Detection Validation

.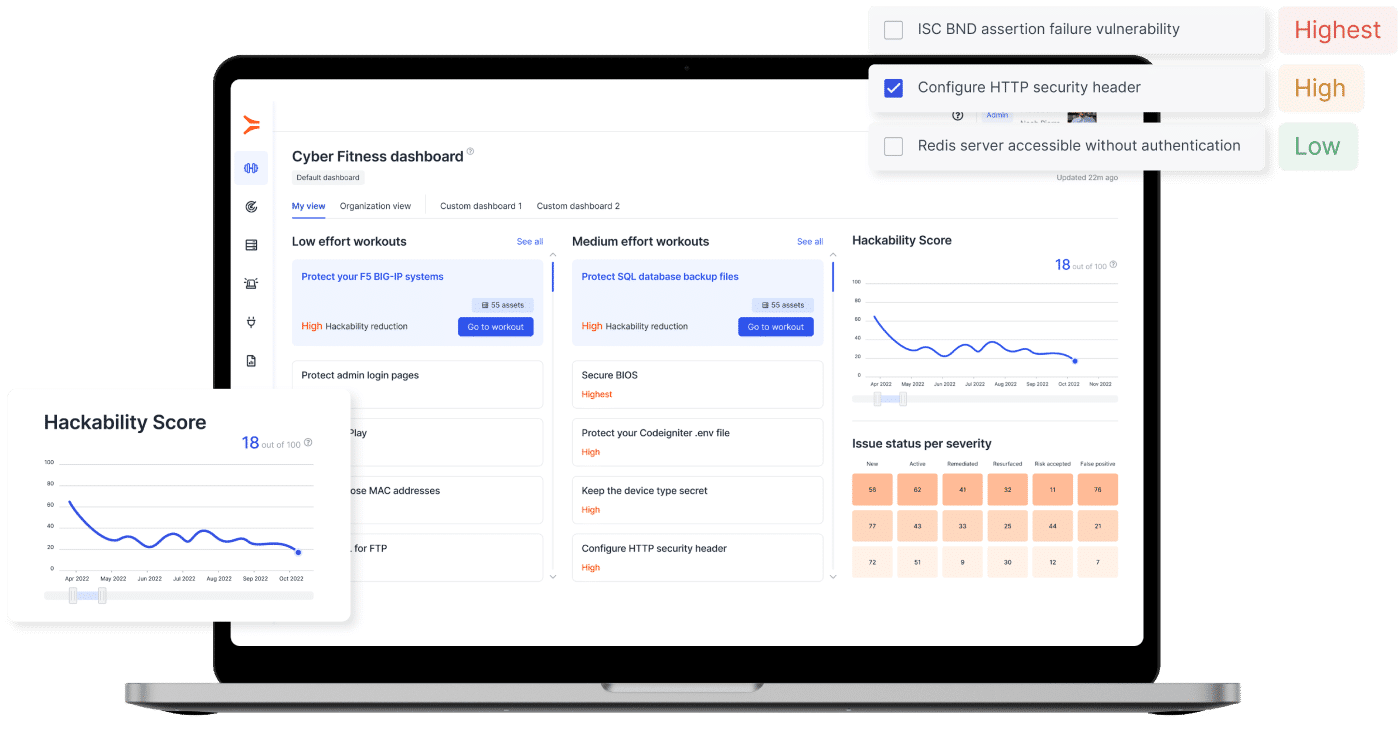 The limitations of
legacy SIEM tools
High volume of false positive alerts

Difficulty in setting up and tuning accurate alerts

Time-consuming incident response processes

Integration challenges with other security tools
Why
Autobahn Security BAS

?
Autobahn Security BAS was built to overcome the drawbacks of traditional SIEM tools. With Autobahn Security BAS, you get access to advanced simulation capabilities to fine-tune alert rules accurately.
Say goodbye to the time-consuming incident response processes with Autobahn Security BAS's automated incident response feature, enabling quick identification and containment of threats.
Autobahn Security BAS seamlessly integrates with your existing security infrastructure, providing a unified and efficient security operation.
Read on below to find out how Autobahn Security BAS can make a difference for your detection capability?
What makes Autobahn Security BAS different?
Automated & Continuous Simulations
Keep Your Detection Capability Up-to-Date: Our Autobahn Security BAS tool conducts regular, automated simulations to ensure your security posture remains current, enabling proactive threat management.
Stay Ahead of Threats and Vulnerabilities: By continuously simulating potential attack scenarios, Autobahn Security empowers your team to proactively identify and address vulnerabilities before they can be exploited.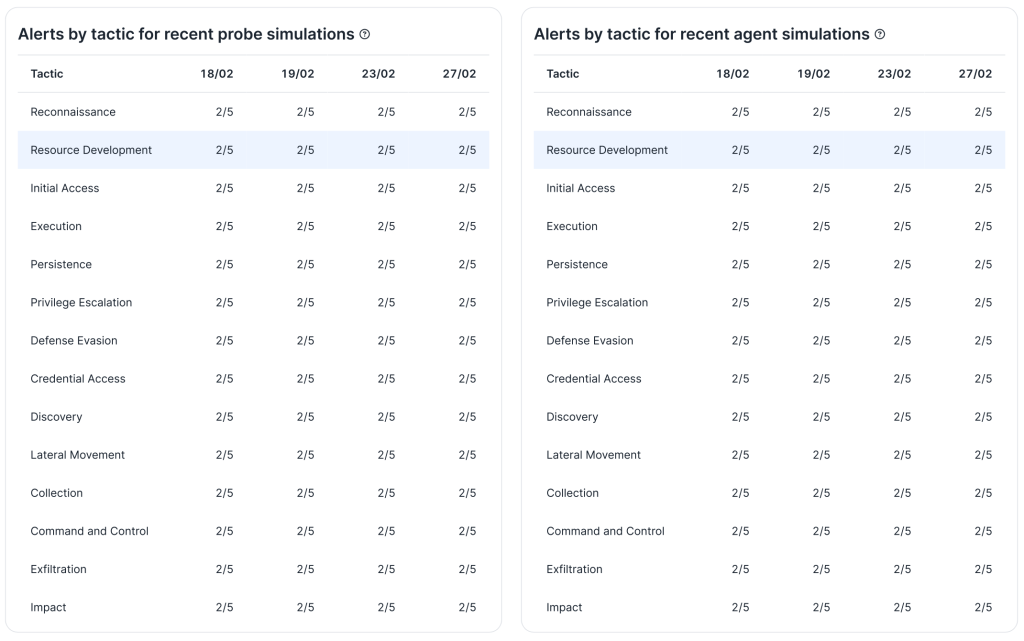 Safe Testing of Your Environment
Controlled Environment for Testing: Autobahn Security provides a safe and controlled way to test your environment, allowing you to identify potential weaknesses without impacting your live systems.

Accurate Insights for Informed Decisions: By conducting simulations in a controlled environment, you gain accurate insights into your security strengths and weaknesses, enabling informed decision-making for risk mitigation.
Tailored to Your Infrastructure: Autobahn Security BAS tool allows you to customize simulation scenarios to match your specific infrastructure, ensuring the insights and recommendations provided are relevant and actionable.

Relevant and Actionable Recommendations: By tailoring the scenarios, Autobahn Security delivers targeted insights and recommendations, helping you address vulnerabilities specific to your organization's infrastructure.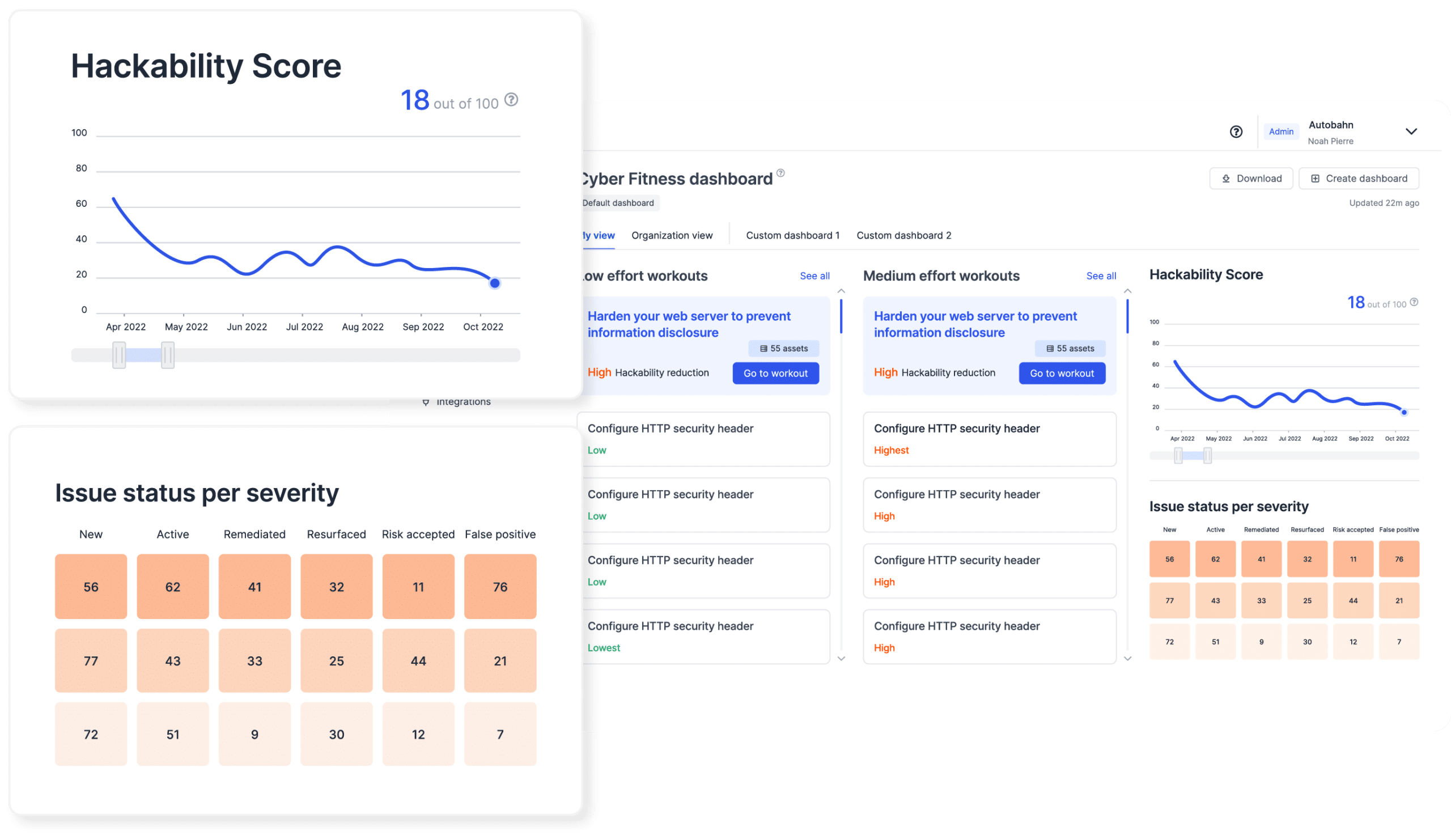 Attacker's Perspective & Red Teaming Experience
Gain Valuable Insight: Autobahn Security's tool integrates real-world red teaming experience and the MITRE ATT&CK framework, providing valuable insights into the attacker's perspective.

Highly Versatile Use Case Generation: By leveraging red teaming experience and the MITRE ATT&CK framework, Autobahn Security's tool allows for the generation of versatile use cases, covering a wide range of attack vectors.
Self-Hosted Private Cloud Instance
Full Control Over Security and Compliance: With Autobahn Security, you can host the BAS tool within your own environment, ensuring that no data leaves your premises and providing full control over security and compliance.
Protect Your Sensitive Data: By keeping the BAS tool in-house, you maintain control over your sensitive data, reducing risks associated with data exposure.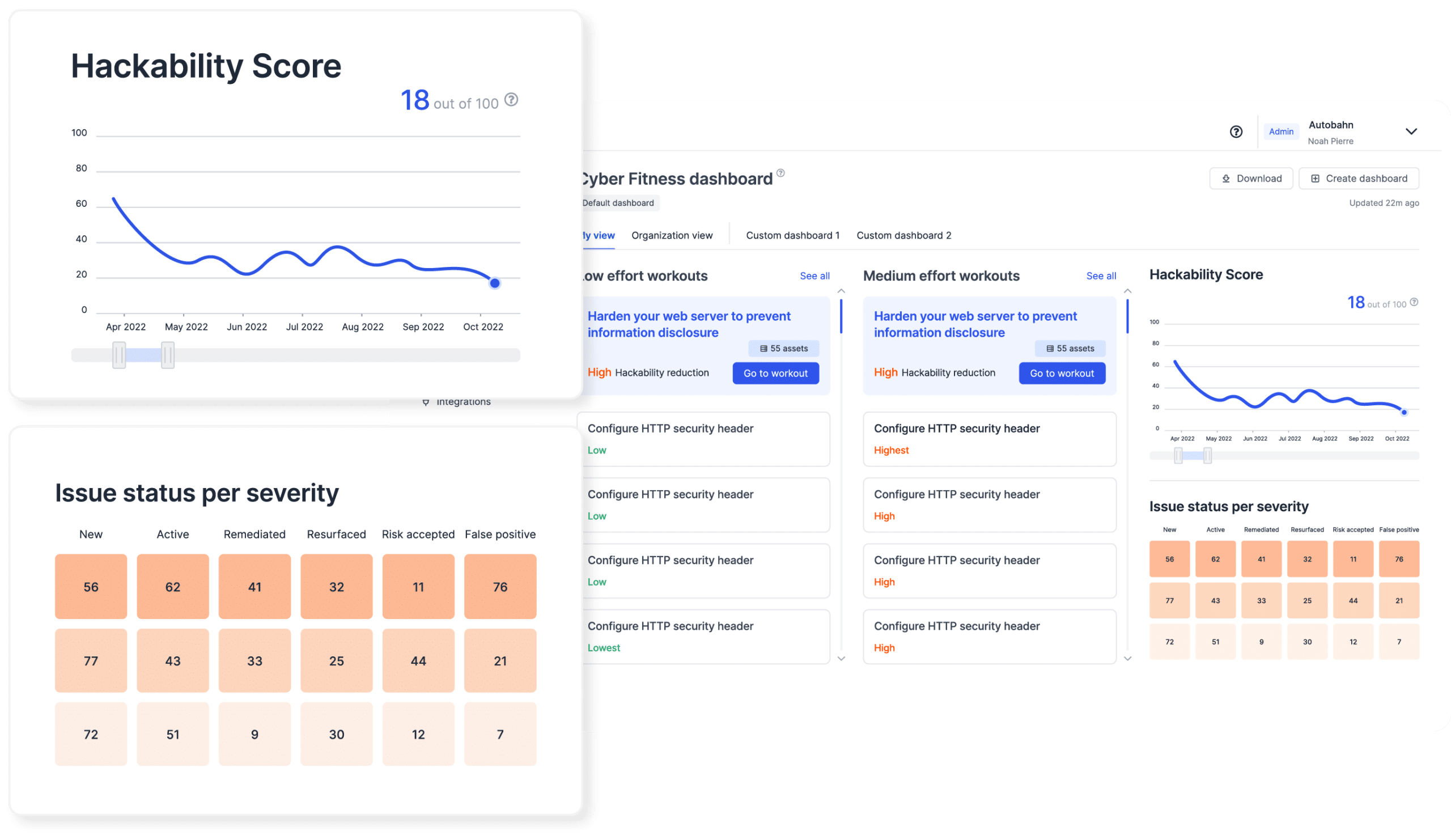 Enhanced SIEM Correlation
Seamless Integration with SIEM Systems: Autobahn Security's tool seamlessly integrates with your existing SIEM systems, improving correlation and alert prioritization to focus on genuine threats and minimize false positives.
Reduce Alert Fatigue: By enhancing SIEM correlation, Autobahn Security helps reduce the volume of false positives, preventing alert fatigue and allowing your security team to concentrate on real threats.
Streamlined IT Resource Allocation
Optimize IT Resource Utilization: Autobahn Security identifies areas where your IT resources can be most effectively utilized

Enhanced Detection Engineering: With Autobahn Security BAS you ensure that your detection rules are working effectively and that you have rules in place to address the most prevalent and emerging threats.

Maximizing Security Stack Value: Autobahn Security BAS helps you get the most out of your security stack by ensuring that your tools and systems are effectively utilized: reducing wasted resources.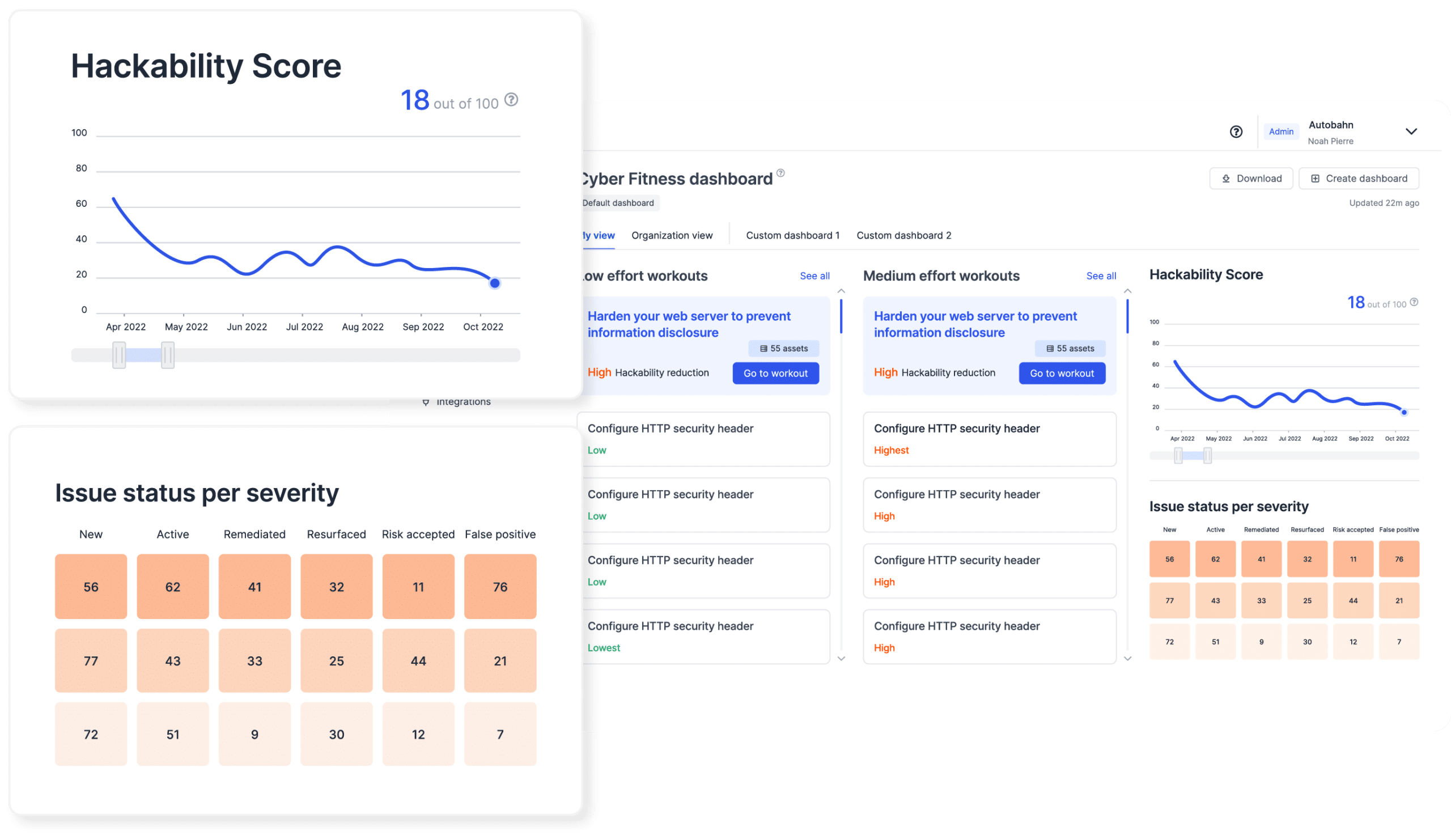 Your security future is just

a click away.
Stay ahead with Autobahn Security's BAS tool. Tailor simulations, gain insights, host in-house. Get actionable guidance, enhanced SIEM, optimize resources. Say goodbye to complexity. Sign up now!